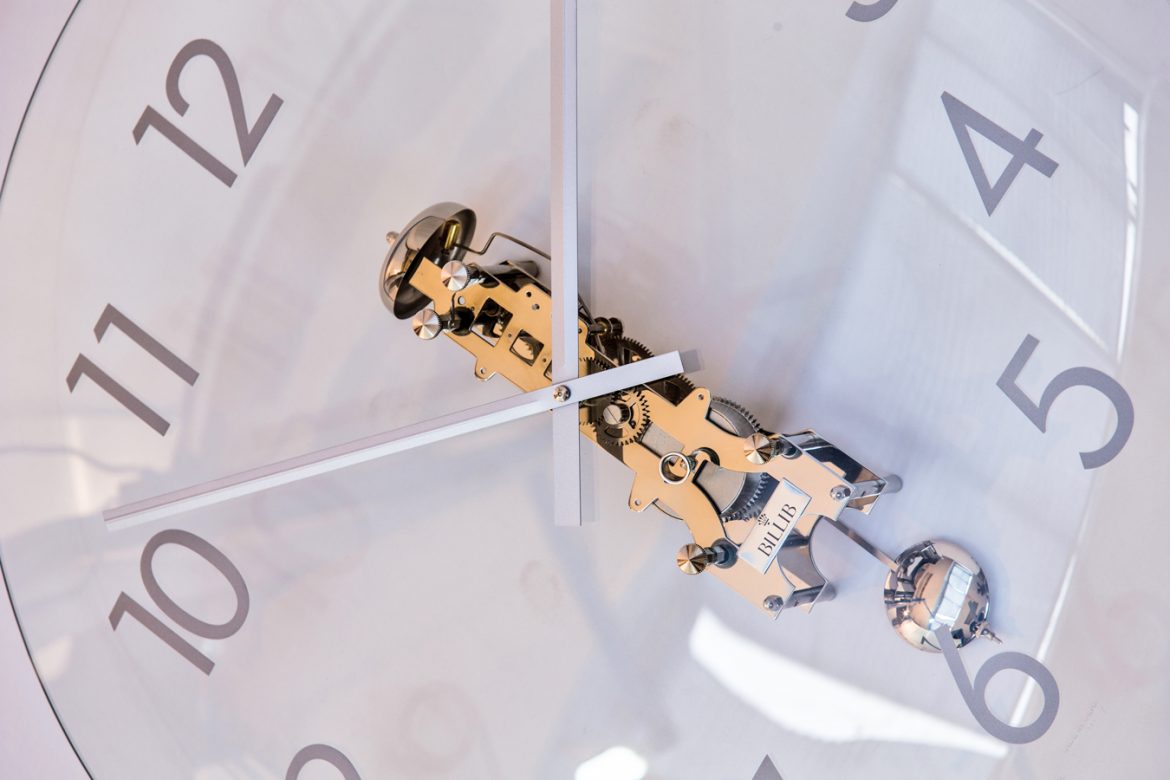 The Historical Background
8th April 2019
0 Comment(s)
Clock movements simply struck the hour until the latter part of the eighteenth century, when chiming movements first began to be built into the clock cabinets. Early models were actually copies of famous clock towers and church and cathedral bell towers. Some even had 12 or more bells and played 7 different melodies, one for each day of the week.
During the nineteenth century, the large and cumbersome bells were gradually replaced by long hollow tubes mounted in the rear of the cabinet.
Even today, the popular melodies chiming out from modern "grandfather clocks" are produced by hammers striking tubular bells or gong rods. On each quarter hour, they play either a variation or a small part of the melody, while on the hour they play the full melody and then strike the hour.
Tubular bells are long, hollow copper or chrome cylinders. They hang at the rear inside the clock in descending order of length from left to right. The Westminster chimes, for example, strike four notes; they therefore need four different lengths of tubular bell for the chime, plus a fifth to strike the hour.
Gong rods are shorter, solid rods of cast iron. They are firmly fixed into place and take up much less space. They produce a more subdued chime than that of tubular bells, especially when compared to those made from chrome.
The siting of a clock will also influence the sound of its chimes. The same chimes will sound quite different on a hard floor of ceramic tiles than in a room with carpets and upholstery. Soft flooring material and furnishings absorb and soften the sound, while a hard floor has the advantage of making it easier to stand the clock level.