Below are some of our most popular clocks. Visit our showroom today where you can really appreciate the detail of these fine timepieces.
Check our website regularly to see fantastic offers and deals on our range of products
Our blog delivers all our latest news and information. From the history of clock chimes to announcing our latest additions, we will keep you up to date!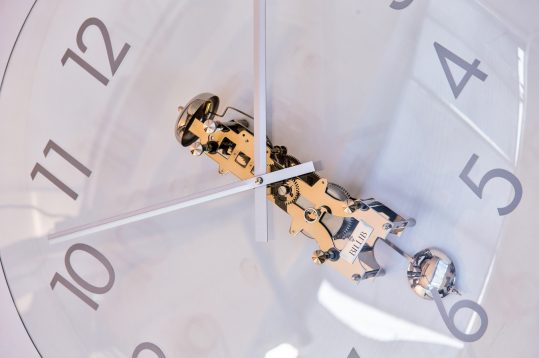 Clock movements simply struck the hour until the latter part of the eighteenth century, when chiming …
Read more